Precision assembly
We offer products and services thanks to which our customers can easily expand their production and service capabilities. Our offer includes:
assembly of precision mechanical components,
assembly of electronics – SMT and THT,
assembly of pneumatic and hydraulic components,
designing and testing of pre-production batches and implementation of production of new products,
completing and updating technical documentation and the spare parts catalogue,
developing assembly and service instructions.
Production of electrical wire harness
One of our most frequently supplied products is high quality electrical wire harness with varied degrees of technological sophistication. Our services also include designing of electrical systems and wire harness as well as planning and implementation of their production. We specialize in small and medium-sized production but we are willing to run larger projects as well.
The scope of our services primarily includes:
assembly of cables and electrical connectors,
contact crimping,
marking cables,
installation of heat-shrinkable elements,
strapping the cables and forming the cable harness,
gluing and potting of electronic sub-assemblies and other equipment,
sleeving assembly (corrugated tubes, plain tubes, braids).
Wire harnesses are made of our own materials or customer-provided materials. The harness undergoes breaking strength tests and micrographic tests and electrical tests depending on customer's requirements
Installation of control cabinets
We assemble industrial control cabinets. High quality of the end product and all components used in its manufacture is a priority for us. We use components as per customers' specification and offer substitutes as well. We monitor and inspect all semi-finished products as well as production and assembly process of control cabinets. We guarantee high quality post-completion documentation necessary for daily work, modernization and service.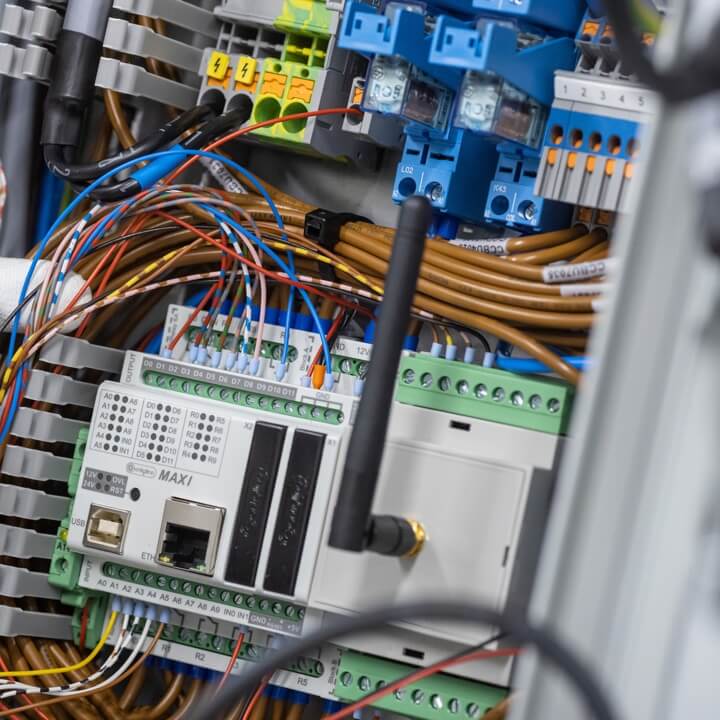 Custom production
We offer cooperation in accordance with the character of the customer's business. We help implement new products fast and safely, secure the supply of semi-finished products and components for current production and we minimize the costs of designing and implementing new technologies. You can sign our specialists up to optimize the entire planning process and implementation of production for you. Reduce time needed to acquire and employ people to do this job within the company, and lower fixed costs required to break them in and to prepare the game plan. Take advantage of our experience gained while carrying out hundreds of such projects in the country and abroad.
Partnership cooperation
We trust that open communication between our partners and us is a key for effective cooperation. ZIP Manufacturing delegates an experienced specialist to support customer's team in the design, planning and implementation of all arranged activities. Their task is to initiate and maintain constant dialog at every stage of the project. If required, a dedicated specialist may join the customer's team to personally support them during conceptual work and to schedule the execution of planned activities.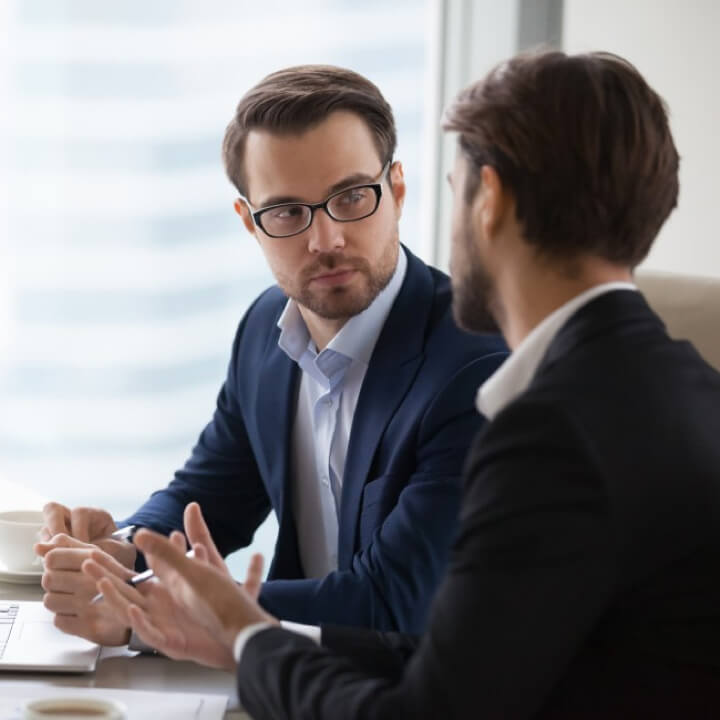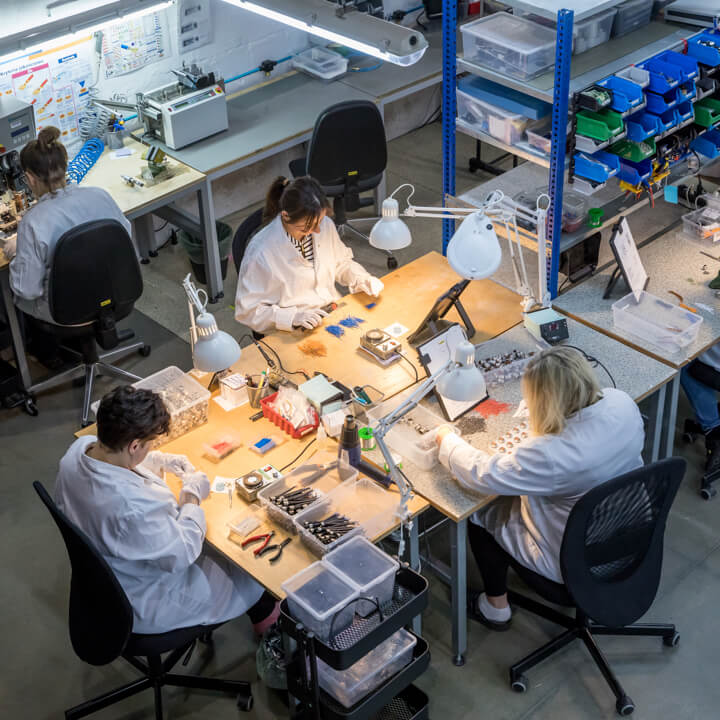 Adequate commitment
When circumstances or the magnitude of the project demand it, ZIP Manufacturing can support the customer with a larger team of specialists. Our team consists of experienced professionals able to carry out a project of every scale. We specialize in medium and low-volume production however we are also willing to undertake special projects which require design and implementation of prototype solutions.