Our suppliers
Quality of our products always comes first. That's why we cooperate with the best suppliers of semi-finished products and components and consider that to be the key to our success. We constantly monitor the supply market of components for the production of wire harness, electrical systems, control cabinets, pneumatic cabinets and hydraulic cabinets in order to improve quality and functionality of our devices and systems.
We are open to dialog with every partner. We are eager to look at new, innovative technologies and solutions that can improve the design and implementation of production for our contractors in the future.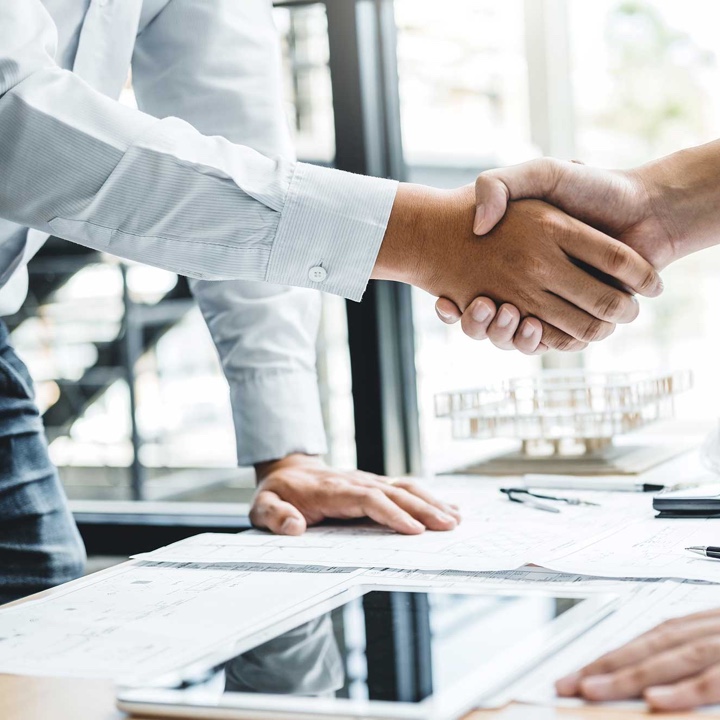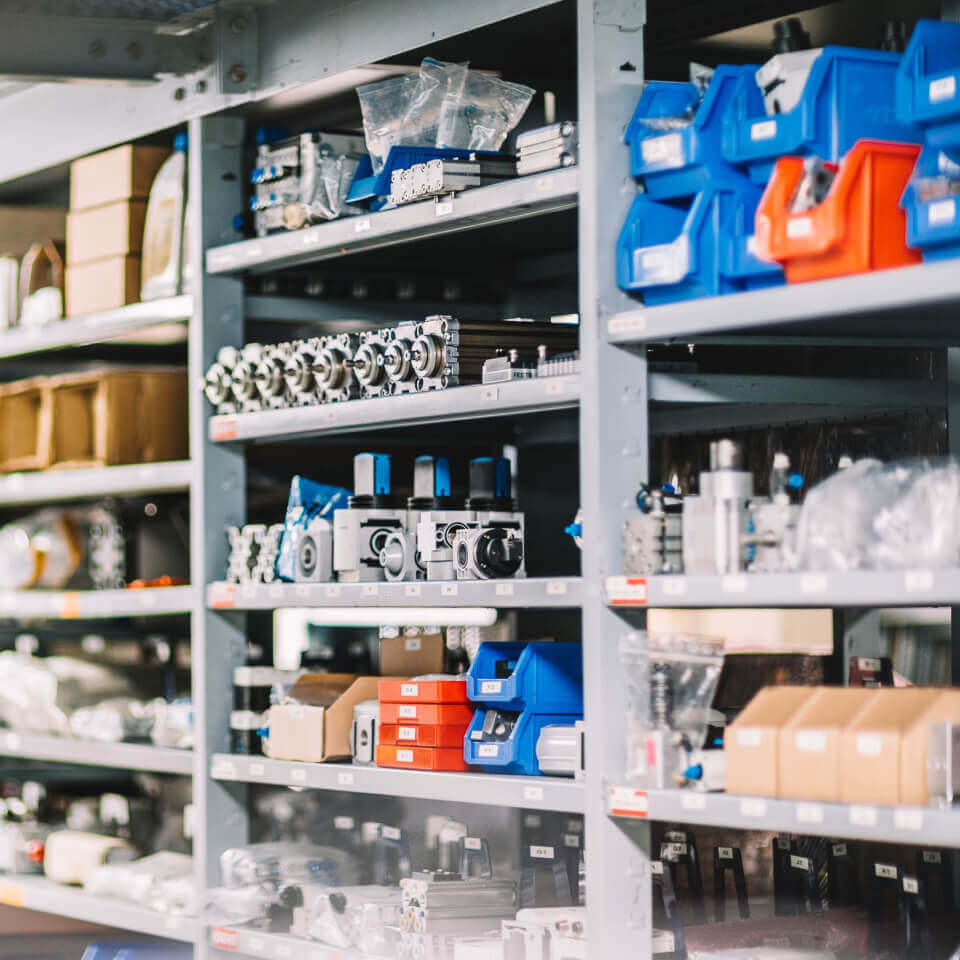 Building positive business relations between enterprises is currently a fundamental pillar of effective supply chain management. We focus on long-term cooperation and mutual involvement in ongoing projects. We serve a growing number of customers and as a result the demand for your products is continuously growing.
What do we buy?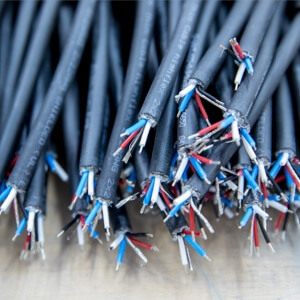 Cables
Single and multi-core cables, spiral, control, power, telecommunications and special cables.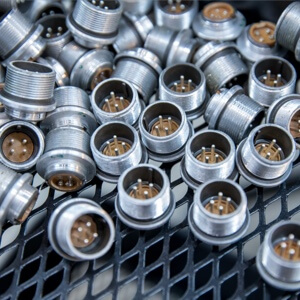 Various elements
Plugs, connectors, sockets, cable lugs, connector housings, cable glands, sensors, diodes, switches, markers, labels.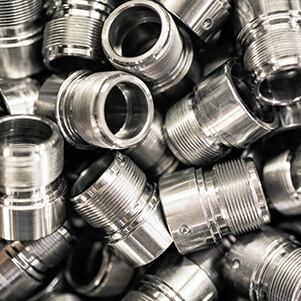 Custom products
Bespoke elements – stamped sheets, gaskets, plastic elements, elements turned and milled with the use of CNC machines.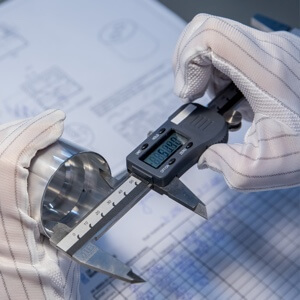 Machines and tools
Cutting machines, wire insulation machines, wire crimping machines, applicators, soldering equipment, measuring and laboratory devices.
Work with us
Take advantage of our experience and a flexible offer. Contact us and join a group of our contractors. If you are interested in cooperation, send us an offer to:
purchasing@zipmanufacturing.com