About us
ZIP Manufacturing was founded in 2014. The company has been cooperating with customers from Europe and Poland from the beginning of its existence. We have many years of experience in custom production of electronic and medical equipment. The scope of our services includes:
precision assembly (electronic and mechanical components),
production of wire harness,
assembly of control cabinets.
One of the key elements of our offer is production of bespoke components and finished products according to customer's documentation and guidelines. We are happy to participate in the project at a design stage allowing our customer to take full advantage of our comprehensive know-how and offer.
We operate in compliance with ISO 9001 certificate.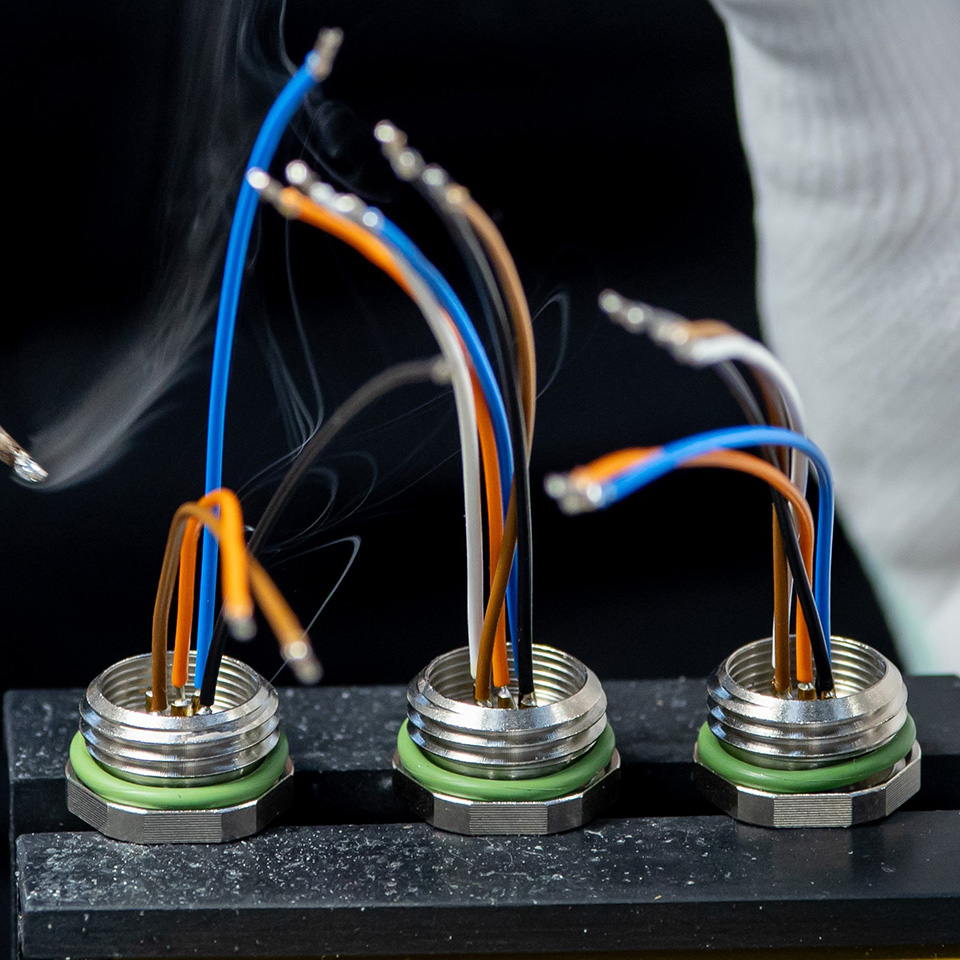 Our company is the right partner in creating the competitive advantage of your organization. We meet specific needs associated with dynamic, tailored optimization of the production process of components and finished products. We provide constant access to new technologies and processes which enable our partners to effectively optimize operational costs and increase efficiency. We offer value added resulting from comprehensive knowledge of the industry, which is a basis for efficient and reliable cooperation aimed at achieving a common goal.
Work with us
Take advantage of our experience and a flexible offer. Contact us and join a group of our contractors. If you are interested in cooperation, send us an offer to:
purchasing@zipmanufacturing.com